Have questions? Just use the form below and we will get back to you as quick as possible.
STRICKLY BOARDING
113  N. Acacia Ave, Solana Beach, CA 92075
P: 858.663.4790
E: josephtutrow@aol.com
Monday-Saturday 11am-7pm
Sunday 11am-6pm
Specialist Hours
Store Hours

Strickly Boarding on Instagram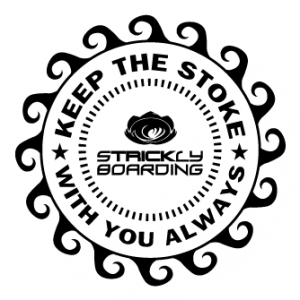 User ID and access token do not match. Please check again.